About us
Thank you for visiting our website. Founded in 2005, Eolas Biosciences Co. Ltd. supports Japanese pharmaceutical and biotech companies in their research and development efforts by providing cutting-edge and best-in-class products and services via overseas and domestic partners.
If you are interested in exploring a potential business relationship or project for Japan, please feel free to contact us. We would be happy to discuss if our capabilities are a good fit for your needs.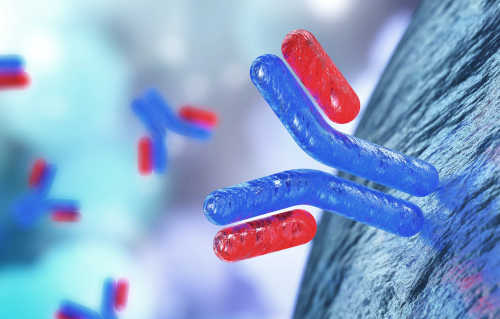 Detailed information on Eolas Biosciences is available on our global website at https://eolas-bio.com.