About us
Thank you for visiting our website. Eolas Biosciences Co. Ltd. supports Japanese pharmaceutical and biotech companies in their research and development efforts by providing cutting-edge and best-in-class products and services via overseas and domestic partners.
Our business encompasses a broad range of specialist fields within the drug discovery and other pharmaceutical research areas including:
Disease models (in vivo/ex vivo/in vitro)
Toxicology / ADME
Human biomaterials
Compound discovery
Solid state science
Formulation science
Bioprocess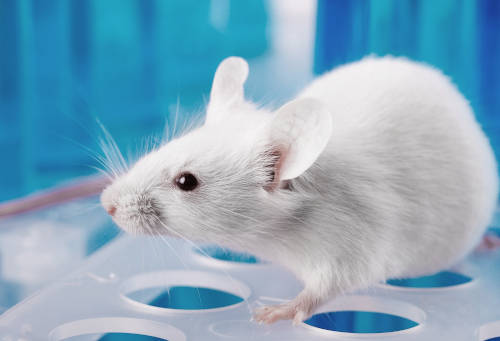 If you are interested in exploring a potential business relationship or project for Japan, please feel free to contact us. We would be happy to discuss if our capabilities are a good fit for your needs.
Further information on Eolas Biosciences is available on our global website at https://eolas-bio.com.